Noble Jacks at Brightling Park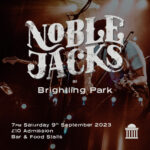 Legendary folk & indie band Noble Jacks will be performing live at Brightling Park again on Saturday 9th September 2023.
Gates open 6pm. Carriages at 10pm.
Bar and Food available. (CASH is preferred and will speed up your purchase!)
£10 per person. Kids go FREE.
ALL TICKETS TO BE PURCHASED IN ADVANCE HERE.
Things to do at Brightling Park
Doing very little during your stay at the Park can provide a wonderful escape. But some may be surprised to learn that there are a host of activities and local attractions.
Being in an Area of Natural Beauty (AONB) there is an abundance of wildlife and some stunning countryside walks that end at a quiet country pub, or guests can stay at the Park with a BBQ, cosy fire and some star gazing.
The Park is close to the historic towns of Battle and Rye and not far from Hastings and the South Coast beaches.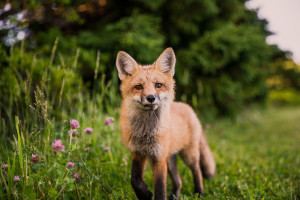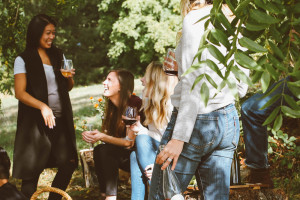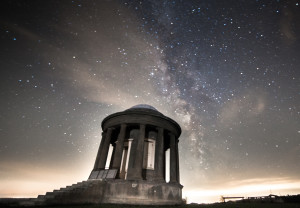 Enjoy an abundance of local walks right on your doorstep. Explore the eccentric 'Mad Jack' Fuller follies on and around the Estate, walk to the local pub, The Swan, or go further a field and enjoy the sights and rolling hills of East Sussex. Click on the walks below to find out more.
Enjoy history, local oddities and on a good day views of the South Down and North Downs.
Mixture of woodland and farmland with some of the follies. Depending where you leave from, you can cunningly have a pit stop at the Swan, Wood Corner.
Generally easy walk through woodland. Finish off in Battle and explore the local history, pubs and restaurants.
Typical country walk with some hills, stiles and muddy paths. Finish off at the George Inn for a well-deserved drink.
Photo Credit: National Trust/Gary Cosham
Photo Credit: National Trust Images/Gesine Garz
Hastings old town
Quirky, bohemian and artsy, Hastings Old town is full of character. Its slightly worn in places, but that adds to the charm of this seaside town. A day can be spent wondering between the muddle of houses, shops, pubs, restaurants and antiques.
Rye
A postcard-perfect town, rich in history of smuggling and maritime conflict, but it is nothing short of serene. Its full of coble streets and passage ways, quirky shops, medieval inns and cafes.
Eastbourne
Located on the sunshine coast at the foot of the South Downs, savour the unspoilt coast and countryside, splendid Victorian architecture and seafront gardens. Wonder along the 3mile promenade or take a walk up to the infamous Beachy Head and along the heritage coastline of the world famous Seven Sisters. From here you can see the Lighthouse, which was build by Jack Fuller, his last building act before his death. It was built in the style of Brightling Tower and cannot be described as a Folly as it had a definite purpose – To help those at sea. Fuller became incredibly concerned for the welfare of his fellow men and before his death he gave Eastbourne its first lifeboat.
Lewes
Nestled amongst the South Downs, Lewes is full of charm and character. It has higgledy-piggledy, olde worlde beauty in abundance. Its full of windy cobbled streets to get lost down, popping in and out of the array or antique shops and cafés.
The Swan, Woods Corner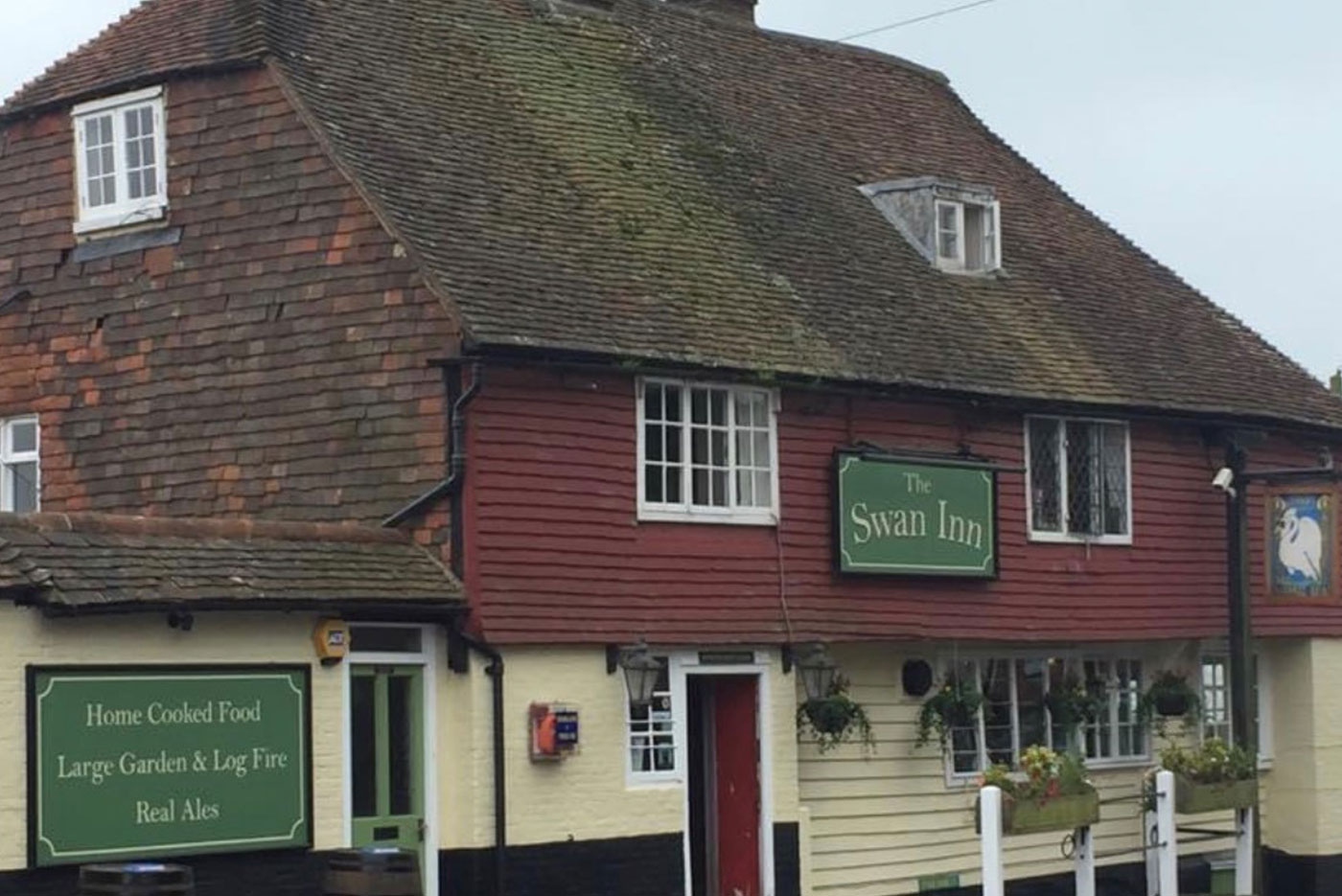 5 minutes drive // 40 minutes walk from the Park
10 minutes drive // 4 hr walk from the Park
5 minutes Drive from the Park
10 minutes drive from the Park
5 minutes drive from the Park
20 minutes drive from the Park